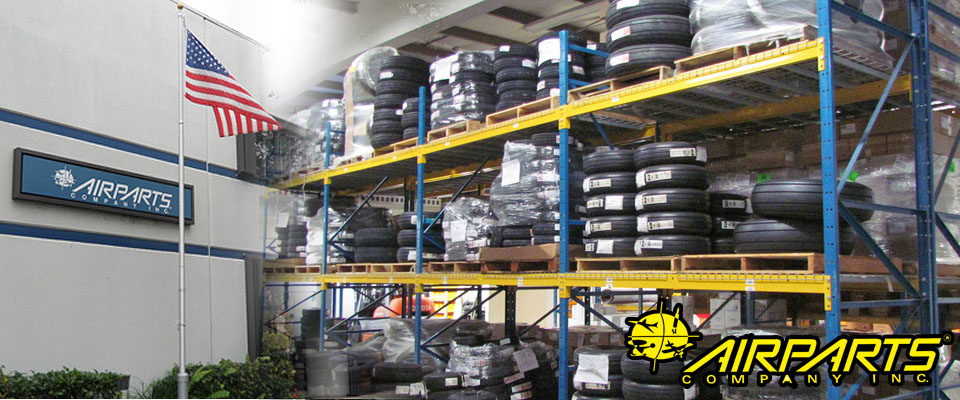 Enter your new credentials and press "Login now"
ⓘ Your password doesn't work?
Please enter your current e-mail address below. If this address matches the address we have on file, we'll send you a password reminder via e-mail, take around 5 minutes.
we apologise for any inconvenience caused
Thank you for taking the time to provide us with your feedback. Your comments are very important to us.
Please rate this website out of five stars.