USA Sales Representative
DIRECTOR OF SALES AND PURCHASING
USA Shipping Department
USA Core & Warranty Department
Representantes en Sur America
Representante en Colombia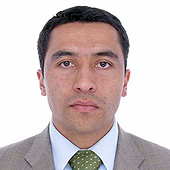 Eduardo Gutierrez
Ventas
Tel. 418-3023 / 421-6511
Fax. 547-1560
eMail: eduardo@airpartsco.com
Representante en Peru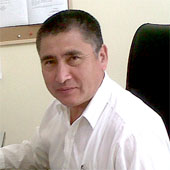 Walter V. Cucchi J.
Experto en Aeronáutica
Tel : (511) 465 - 3193
Cel : 981704888
RPM : #981704888
USA : (954) 338-5215
eMail: walter@airpartsco.com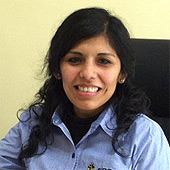 Pilar Chihuan
Ventas
Tel. +51 465-3193
Fax. +51 429-7133
R.P.M.: *0125492
Cel: +51 944 446 418
eMail: pilar@airpartsco.com
Enter your new credentials and press "Login now"
ⓘ Your password doesn't work?
Please enter your current e-mail address below. If this address matches the address we have on file, we'll send you a password reminder via e-mail, take around 5 minutes.
we apologise for any inconvenience caused
Thank you for taking the time to provide us with your feedback. Your comments are very important to us.
Please rate this website out of five stars.